Codify Enterprise has a team of passionate people, and IT is one of our top passions. We strive to achieve professionalism and great customer services. Passion turns our profession into unexpected value that brings value to the market. We're passionate to bring your food to the world through the internet and digital world.
Every restaurant in Malaysia will own a website to enhance customer experience by allowing them to know more about the restaurant before dine-in and spend their pennies.
Transform conventional business model of marketing to a brand new digital experience to drive customers or traffic to know more about local brands. Adapt to the swift market change by selling online.
We've seen the rise of HTML5 and the fall of Internet Explorer. We eager to create more value and services that bring a smile to our clients. 
We help clients leverage international standard work at affordable rates. Customer satisfaction is our top priority and we love to collaborate and provide consultative services to our clients.
Favourable, Affordable and Versatile
Allow business owner to spend wisely with only what they need. We tailor the services according to clients' need. 
Linked Relationship with Us
We value the relationships we have with each other, our clients, and the community at large. We support one another. We build an intimate rapport with our clients, and strive to work with those who share in and respect the relationship that we are trying to build. We give back to the engineering ecosystem that has given us our valuable team.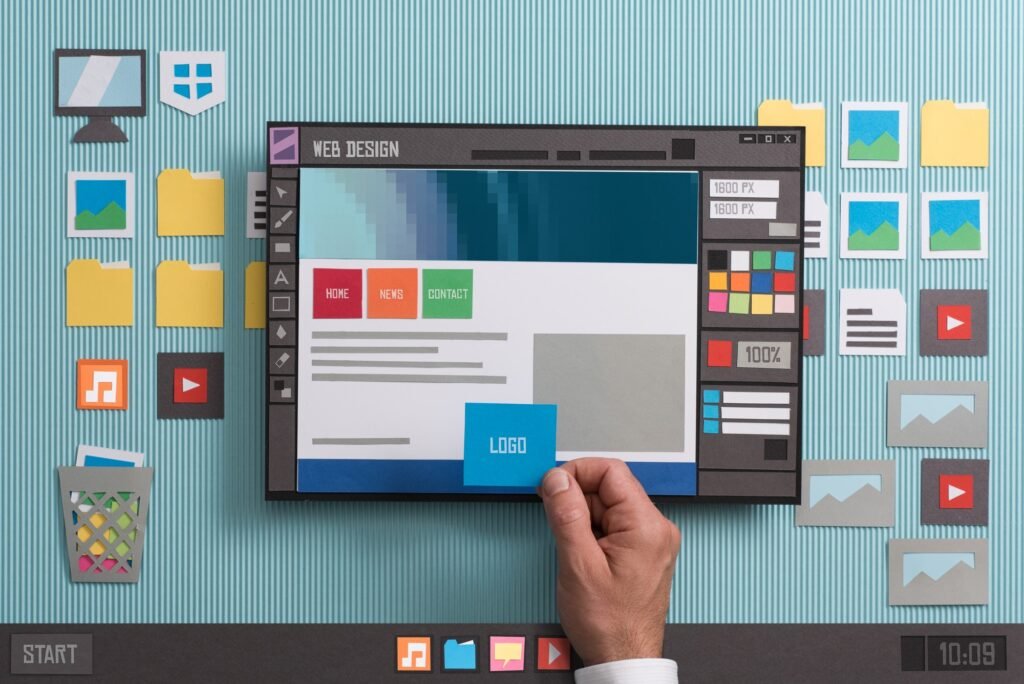 Being good at something means you understand you're never done learning. Our profession is one that will challenge us to be creative, compassionate, and most of all — educated. If luck is what happens at the crossroads of preparation and opportunity. Skill is what occurs when knowledge and practice overlap.
frequently Asked Questions
When you don't have a website, you rely solely on word of mouth to build your business. This can be a problem because you will only be able to grow little by little. Having a website will allow you to be able to reach a larger audience and target a bigger market.
Having a website means customers are always able to find you – anytime, anywhere. Even outside of business hours, your website continues to find and secure new customers. It offers the user convenience as they can access the information they need in the comfort of their own home, with no added pressure to buy. Plus, as most companies nowadays have their own website, there's every chance you could be losing customers to your competitors by staying offline.
Your competition has an online presence, and so should you. Increase your brand awareness with a purposeful website. Attract targeted traffic to buy your products/services. Having a website allows you to market your business online, 24/7.
[elfsight_instagram_feed id="6"]