We are a team of product and technology experts. We're here to keep your product growing and you happy.
The Meat Avenue is one of the leading catering companies in Dubai delivering bespoke live cooking experiences
Kaak Al Manara is a casual and quick service Lebanese bakery & eatery specializing in the famous sesame flat-breads of Lebanon known as Kaak.
The home of buttermilk fried chicken. Delicious freshly fried 24-hour marinated buttermilk fried chicken coated in a flavourful crunchy butter and served between a delicious potato bun.
Preserver Engineering has proved itself as a reliable partner for the establishment of industrial activities. Ever since, our main strategy has and will continue to meet our mission, vision and the global demand as well especially that of heavy industrial projects. Our focus remains to furnish specialized support to heavy process plants with extensive steel fabrication capabilities through its factory facilities.

Pinsanity was founded by Alessandro Dubaldo, the Italian ristoratore behind everyone's favourite 800PIZZA and BALLS® Italian Snacks. A native of Rome, Alessandro has a deep love for the traditional dishes of this eternal city and is driven to create the most authentic food experiences.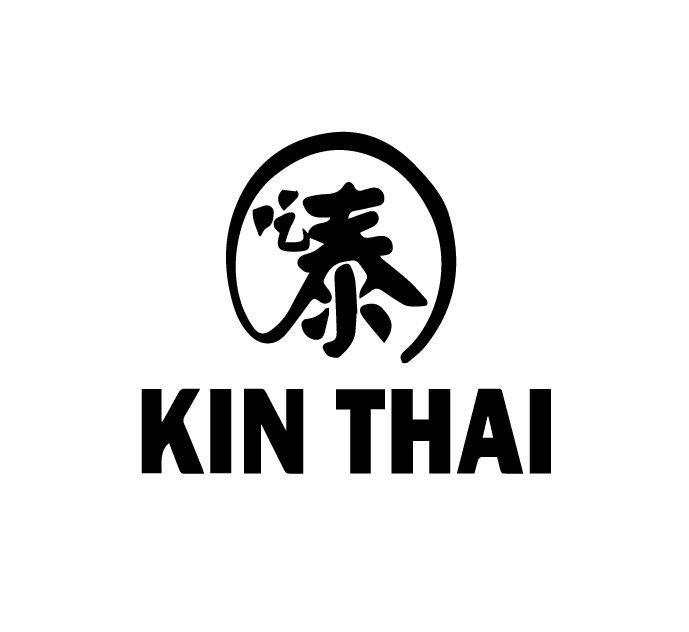 KIN THAI is an Authentic Thai restaurant which produce amazing food. With the famous and mouthwatering TomYam as our featured dishes