Our primary goal is to offer you the most sophisticated and advanced solutions to the online market. F&B industry that needs revamp or a brand new website is the one who grow faster than their competitors. We have a team of experts who will assist you in making the website not only usable but also profitable.​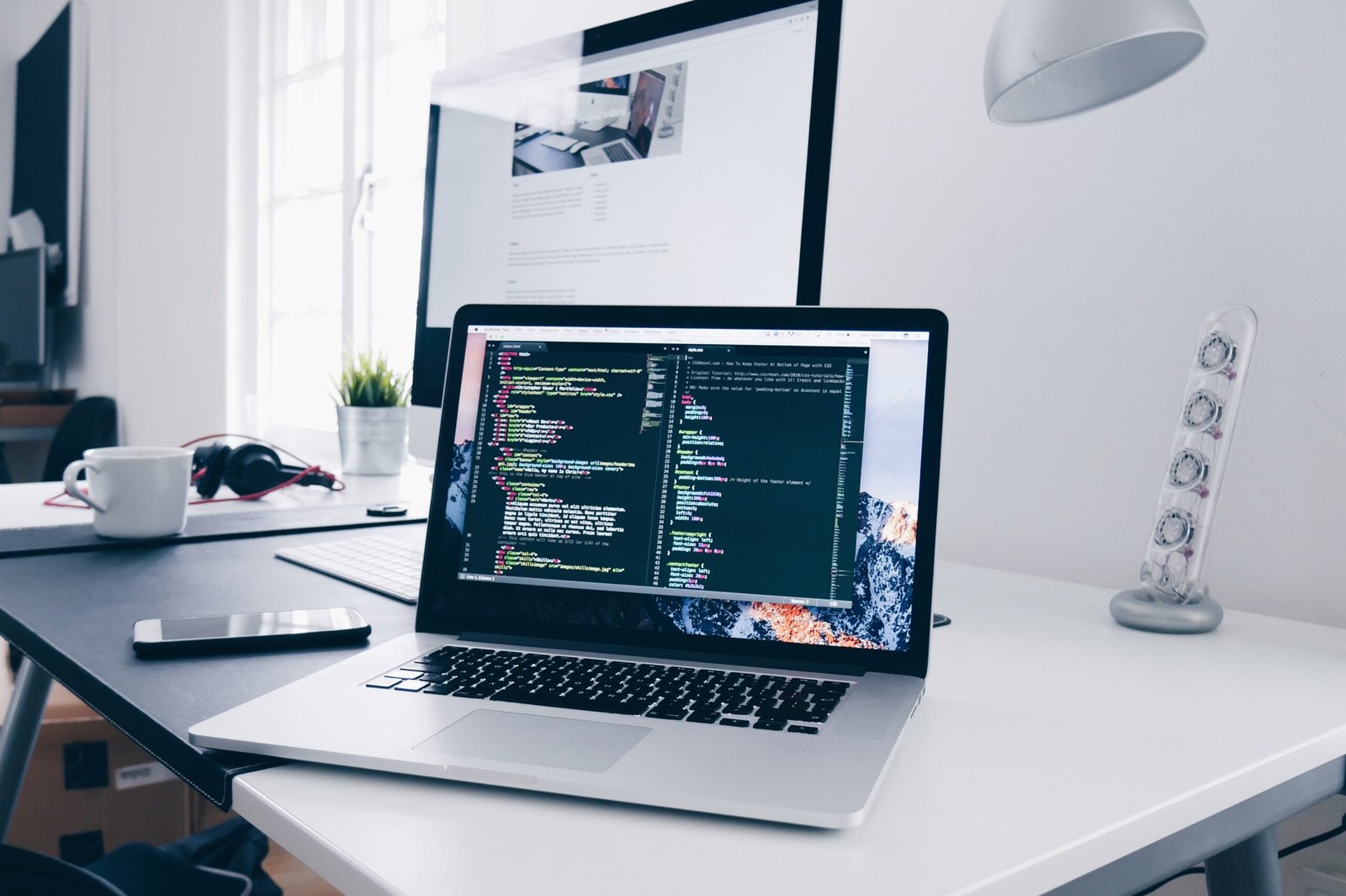 Tailor your landing page that converts your visitors to customers, amaze your customer with a stunning landing page and generate data and insights for market survey. Improve your paid search campaign by having the right content
Sell your product online, get customers to buy from you even when you are sleeping. Payment gateway integrated and automated notification. Help your business to grow and enable deal, bargains, coupons, and group buying. Open 24/7/365, provide your customer abundant information to decide what to buy from you.
Corporate Official Website
Reach a wider demographic and get business credibility. The competitive opportunity which gives chance to your competitors to utilize their website to the fullest advantage. In order to keep up or surpass the competition, having a Website is a must.
Design any graphical information for your business and printing services are provided. Logo and Restaurant menu design, helps revamping old menu into modern and clear design for restaurant in Malaysia.
Business Card, Letterhead, Email Footer
Cater all your business needs design, speed up your progress on becoming professional and create trust between your customers with professional design. Helps to boost your productivity with our templates and ideas.
Make your logo "POP", with an easy and simple design which helps people to easily remember your brand. Brings out the core of your business and matches the business theme and niche.
Recreate a stunning and attractive post which catches your customer's attention quickly. Recreate and enhance the product photograph to an unimaginable way
We help you to get your products online and visible by your client / customer. Restaurant Menu, Product Shooting, Environment and Atmosphere setting for shooting
Going online must have decent photographs to display on your website or social media. Amazing photos that catch your customers' attention. Outstanding images allow the viewer to get interested in what you write and information you posted.
Stunning plating and professional food photography. Create a permanent intangible asset for your business for later expansion or recreation of menu and posting. Nice plating photograph allows your customer to have the desire to crave for your food.
Trying to get a perfect lighting to shoot your product? Our team has the experience of shooting the most amazing shot of your product and bring out the soul of the wonderful feature of the product.